Direct contact with a specialist

Number 1 in harvest registration of soft fruits and asparagus.

Simple system for employees
In the last 20 years we have become the market leader in the Netherlands in harvest and time registration and personnel administration in four sectors: asparagus, blueberries, strawberries and soft fruit. Thanks to experience with dozens of growers in each of these sectors, we know:
What's important in harvesting and labor processes
What it is like in practice
What is going on in each sector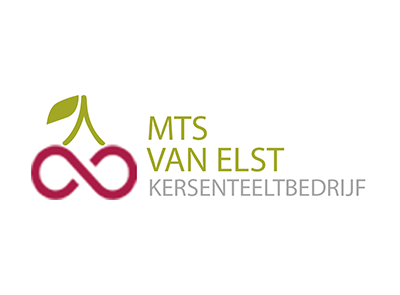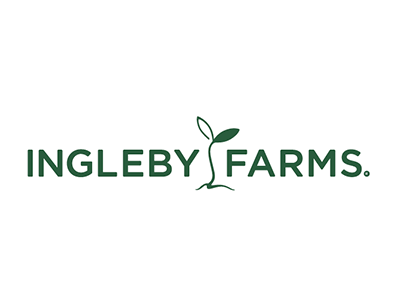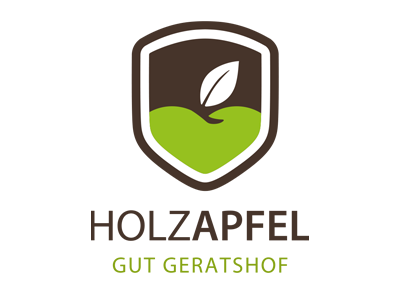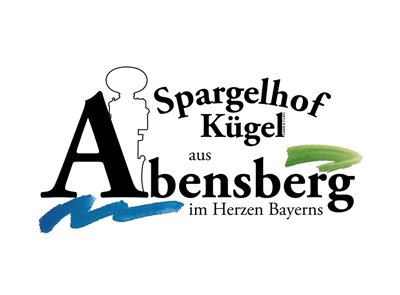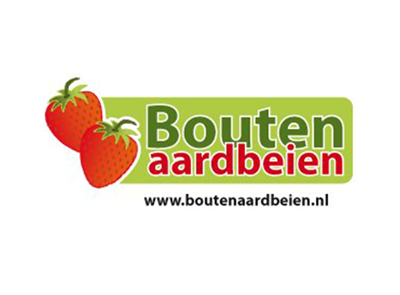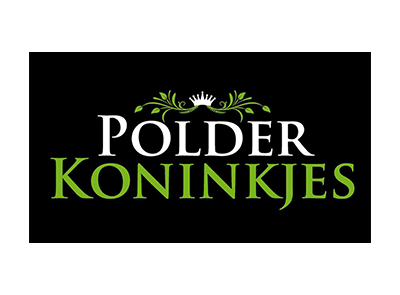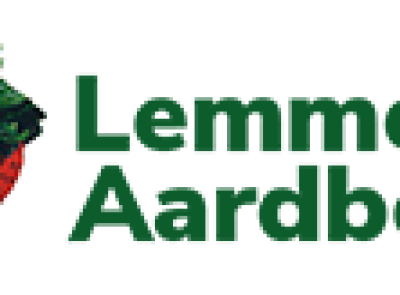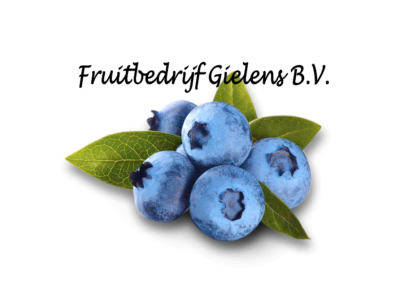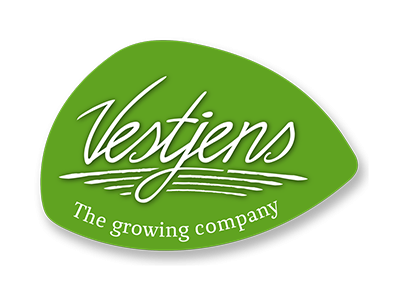 A SELECTION OF OUR CLIENTS
We are proud of our growers
Growers have the most important profession in the world. We are proud of our growers, make sure the rest of us have enough, healthy food. But who are these hero's?
View our growers

Our registration expert is at your service
WE ARE AT YOUR SERVICE
Do you have a question about your specific situation?
No. 1 in harvest registration of soft fruits and asparagus
Simple system for employees
Direct contact with a specialist
Contact us