Direct contact with a specialist

Number 1 in harvest registration of soft fruits and asparagus.

Simple system for employees
Measuring = knowing and knowing = performing. GrowPro creates natural competition and increases employee productivity. Growers often notice an improvement in the quality of the harvest, since they can see who has harvested what. Thanks to the registration per employee, you can also pay per kilo or package. This will boost productivity. Read more about how GrowPro boosts profits:
Pay per hour or per kilo
Better performance
Higher harvest quality
Compare labor productivity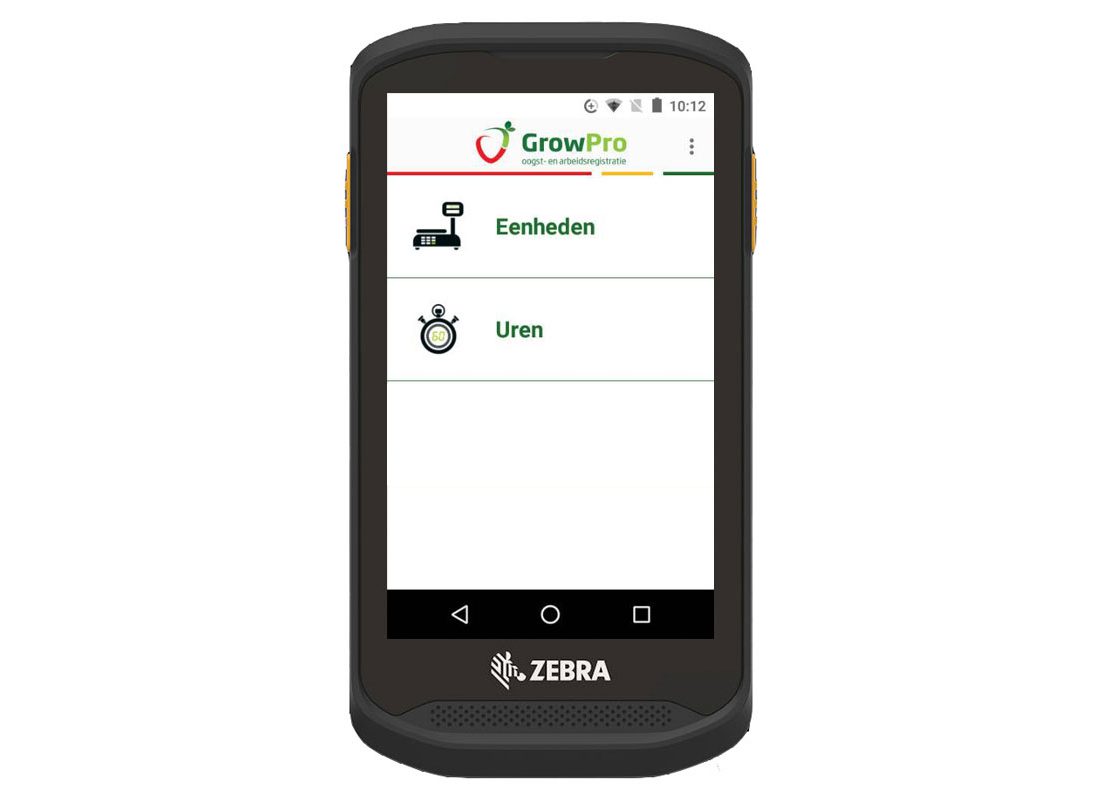 Pay per hour or per kilo
GrowPro gives you the option to start paying by the hour, by the kilo or by the package. Paying per kilo/package can lead to win-win situations. Employees are aware that their salary is directly linked to their performance and this makes them work harder. This ensures that both you and your employees will earn more. Whether you pay by the hour or by the pound, GrowPro will always make pay more fair.
Better performance
Making harvest performance transparent leads to natural competition, higher labor productivity and better performance. The system provides the right incentive to perform better than ever. And thanks to the insight into the individual effectiveness of employees that GrowPro gives you, you can also give employees extra compliments or encouragement.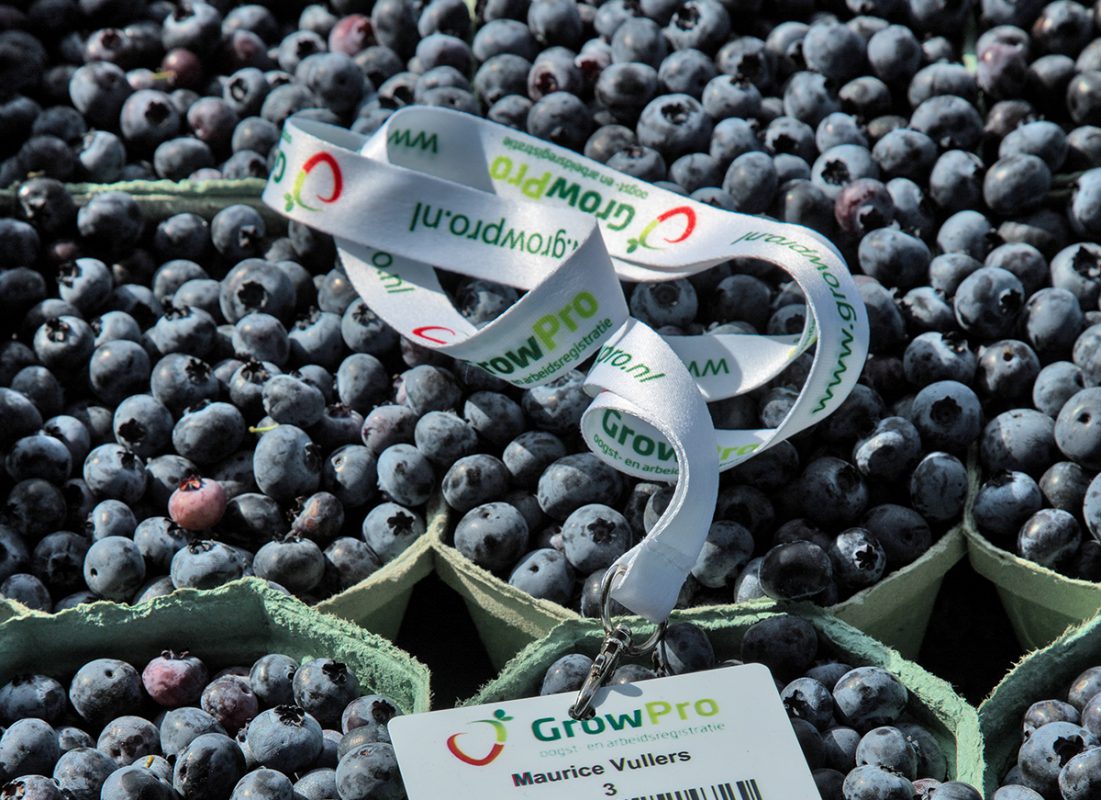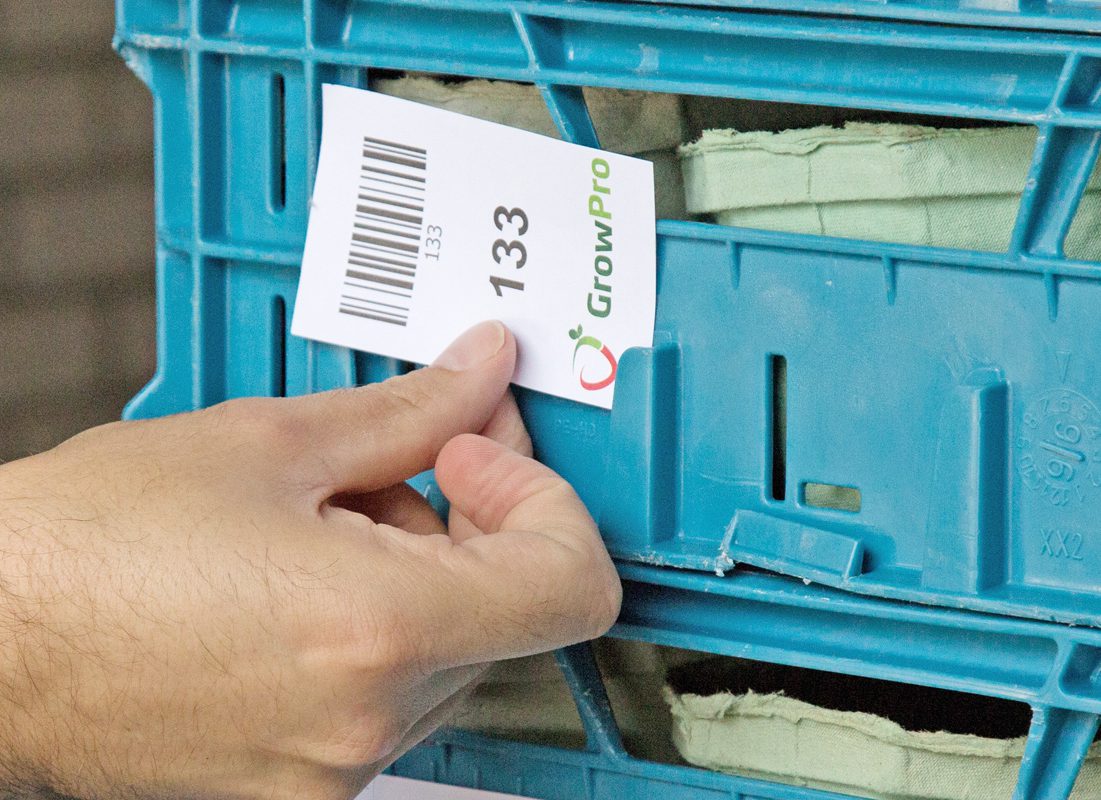 Higher harvest quality
Thanks to GrowPro, employees will not only work faster, but also better. The weighed harvest is linked to the responsible employee via a personal barcode. Because employees know that you can see who has harvested or cut each container or box, they will pay more attention to quality.
Compare labour productivity
GrowPro allows you to compare the yield and labour productivity of individual employees. Every grower does this in his own way. You can put up a list of the day's performance at night. Or you can send each team member a text message each week with the maximum, average and own score. Measuring = knowing and knowing = improving.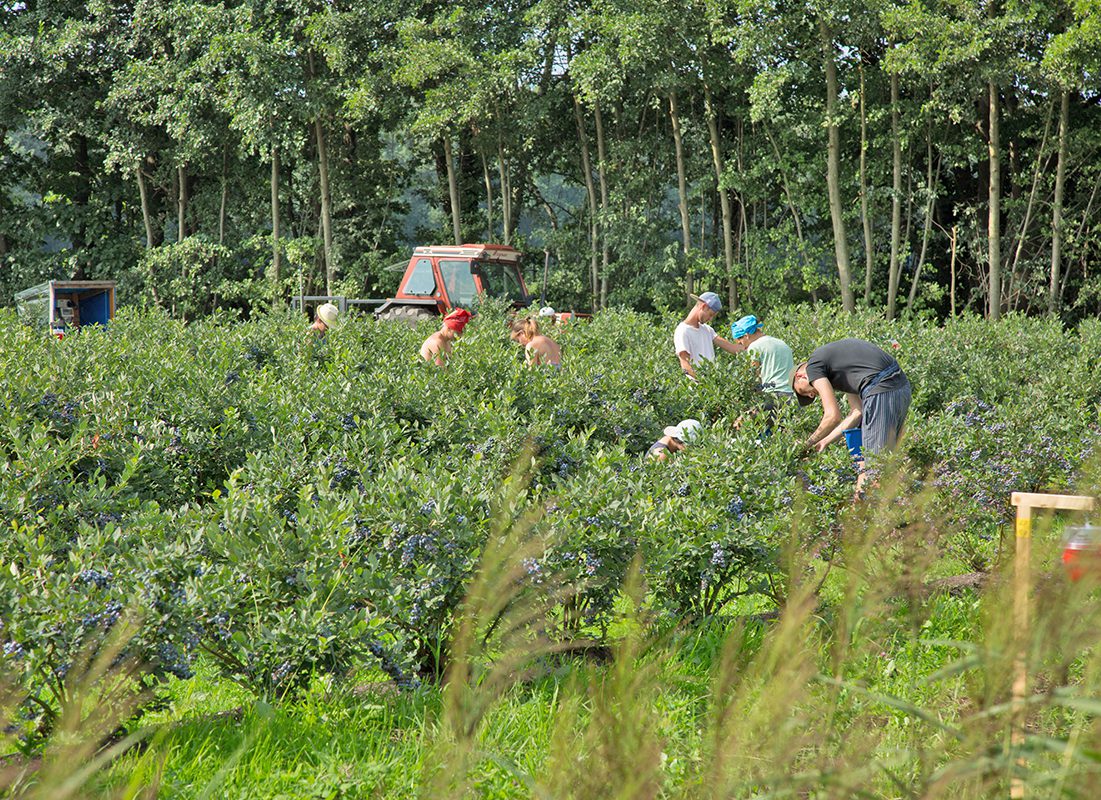 More advantages of GrowPro
For whom is it?
Experience with your product

Our registration expert is at your service
WE ARE AT YOUR SERVICE
Do you have a question about your specific situation?
No. 1 in harvest registration of soft fruits and asparagus
Simple system for employees
Direct contact with a specialist
Contact us