Direct contact with a specialist

Number 1 in harvest registration of soft fruits and asparagus.

Simple system for employees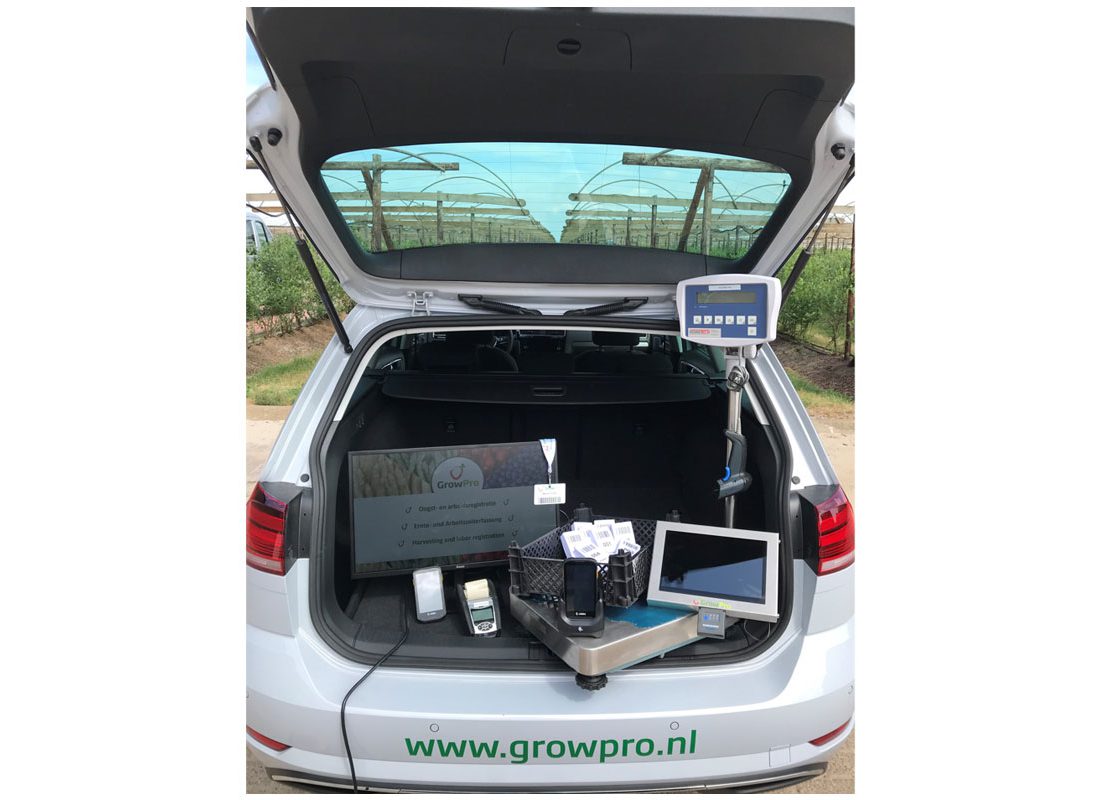 ANNUALLY CANCELLABLE
GrowPro subscription
GrowPro works with an annual subscription. The subscription consists of a fixed annual fee and a small amount per employee. This means you can always use the latest GrowPro version. The annual subscription ensures that not only large companies, but also small and medium-sized growers can make use of our high-quality software.
You will be charged a one-time fixed fee for an introductory training and for setting up the software according to your wishes. Besides the annual subscription, it is also possible to rent or buy our scanners, tablets or scales.
And the demo? Of course it's free. So that you can see how valuable GrowPro is going to be for you before you sign up for a subscription.
Request a demo
MOST POPULAR
Trial subscription
Most growers start with a one-year trial subscription where they also rent the necessary hardware (scanners and/or scales and tablets). This way no large investments in equipment are needed. More than 95% of our customers choose to continue using GrowPro after the trial subscription period. This is precisely why we are able to offer this low-threshold trial subscription. After the trial, you can choose to purchase hardware, but it's also possible to continue renting this hardware.
Request a demo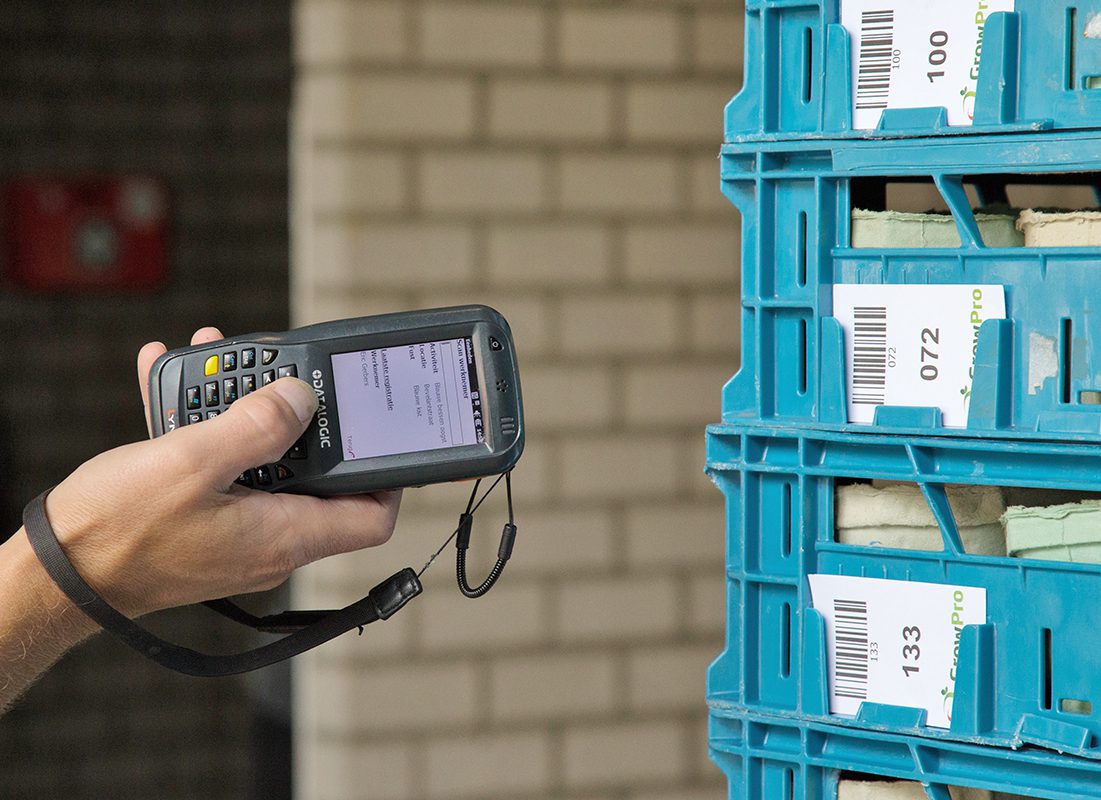 BUY OR LEASE
Products
Scanners
Our scanner work lightning fast and everywhere, in any field or shed. Thanks to the powerful battery, they easily last a day.
Weights
Our scales are very accurate and communicate perfectly with our scanners.
Tablets
With a tablet you always register quickly and easily all the hours worked. So you immediately have the right data in the system.
Mobile app
With our mobile app you always have live insight into the harvest performance, at any time of day.

Our registration expert is at your service
WE ARE AT YOUR SERVICE
Do you have a question about your specific situation?
No. 1 in harvest registration of soft fruits and asparagus
Simple system for employees
Direct contact with a specialist
Contact us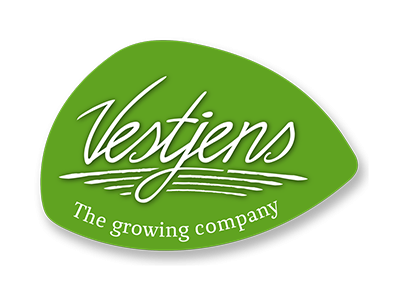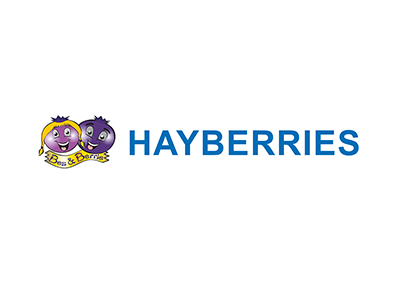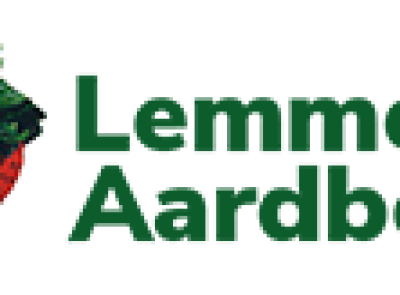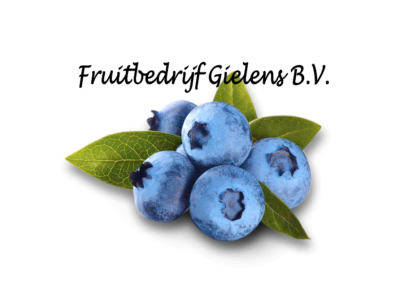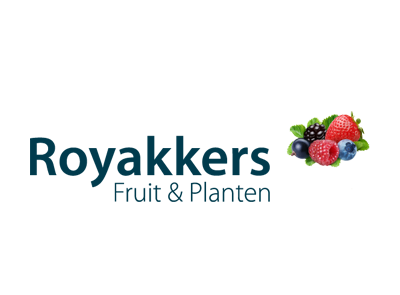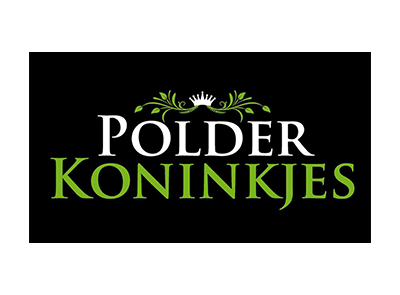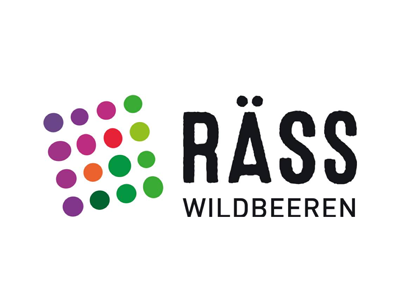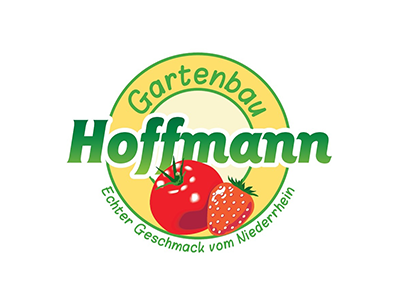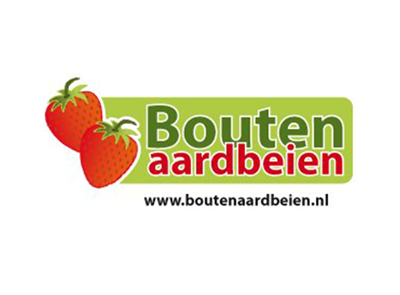 A SELECTION OF OUR CLIENTS
We are proud of our growers
Growers have the most important profession in the world. We are proud of our growers, make sure the rest of us have enough, healthy food. But who are these hero's?
View our growers